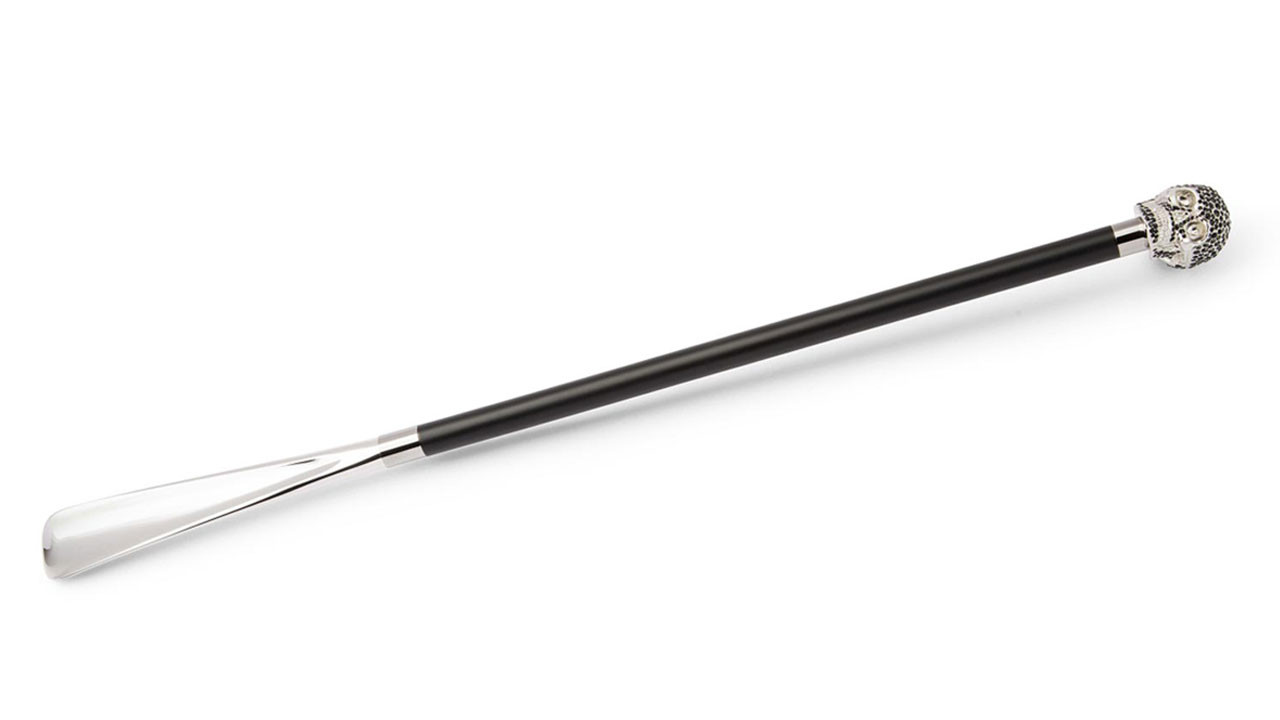 Walking Sticks srl is a company that for 50 years produces and provides walking sticks, shoehorns and precious handles for umbrellas. Reference market: luxury.
The new management in the figure of Mr Giorgio Rizzetto has felt the need to give an innovation to the offer and therefore involves the writer for a consultation that will result in a deepened cooperation.
My name is Paolo Spinazzè and my background is for family history in the clothing industry.
Carrying on the father's trade, I develop with my brothers a retail-fashion company (www.spinazze.it) of medium-high range, acquiring skills that lead to the creation of the brand www.sun68.it.
The development of consultancy is realized with the brand-logo UTILE4 which in Italian and French indicates eloquently the function of the core business that is the utility of the object.
The final 4 wants to be the bridge between the object and the area of use: 4 stands for "for shoes".
It is important to point out that, in an independent way, the "design" collection arises from a creative flair COMPLETELY DESIGNED BY ZERO.
The great strength of the company's capabilities in terms of production totally Made in Italy, thanks to an innovative vision brought forth from the world of design, has found a mature market of advanced and exigent demand.
The Pitti Uomo, the world's largest men's clothing exhibition, embraces the project with enthusiasm and marks the first sales to retailers with worldwide influence.
The constant search for beauty and the search for satisfaction of the most demanding and careful customers to improve their homes and their habits is the true mission of the brand.
In thin alloy steel with special galvanic and 7 hand passages with anti-slip grip, the colorgrip collection opens a breach in the design world, another reference market for the brand.
Today top-level sales networks offer collections in different countries of the world.
---