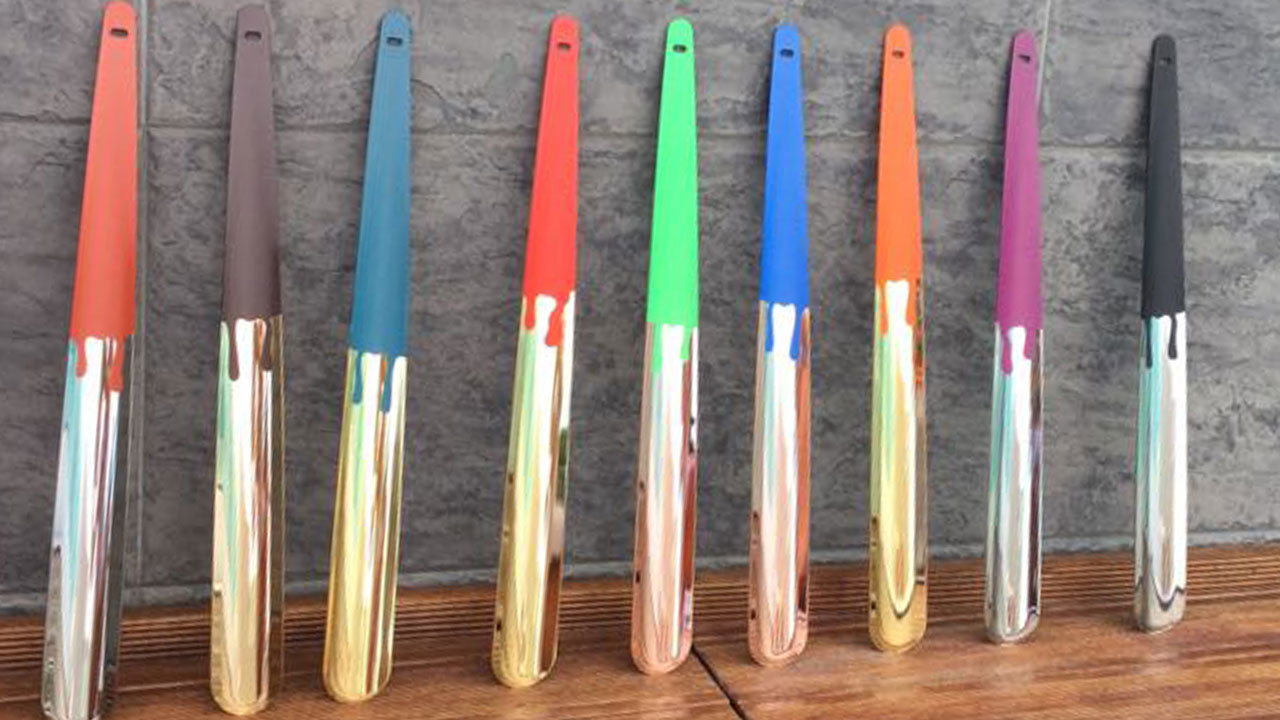 The First traces of the origin of the shoehorn date back to the XV century, in the Victorian era, to help people to wear their shoes more easily.
In the fashion of that time shoes were very strength and these new instruments were used daily by the aristocrats.
Rich people could afford bespoke shoes and therefore needed accessories such as shoehorns, originally carved from bone or horn.
By the XVI century, thanks to tight-fitting shoes, shoehorns become an essential accessory for Dandy; realized with the manufacturing structures of different materials (from silver to brass, from whale bone to ivory, from wood to tortoiseshell) in order to pack a sturdy shoehorn for an essential kit.
---